the athletic gave a comment about their freelancer freeze...
but it doesn't hold up under scrutiny. let's take a look.

So, hi! There are many, many more of you here than were here earlier this week. That feels like a lot of pressure, which I will try to live up to! A lot of you subscribed after reading my piece on The Athletic pausing the work of their WNBA freelancers. That story took two weeks to report, and I'm glad it resonated with so many of you.
Today, I have a follow up on that, with some additional reporting. Thanks for being here. As always, I do the work of this newsletter essentially for free, so your subscriptions help me be able to provide reporting like this. If you haven't bought a paid subscription yet, you can do so here:
Here's what The Athletic has to say for itself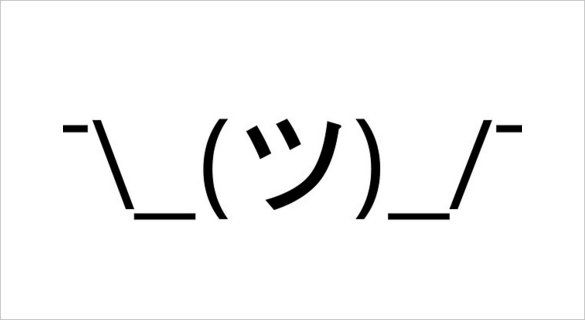 Earlier this week, I reported that The Athletic paused the contributions of freelance writers, which ended up decimating its WNBA vertical because all of their beat and national writers (except their Connecticut basketball writer who covers the Sun) were freelance contributors. Their work was frozen right before the draft, and many of the writers felt disrespected by the company.
Front Office Sports followed up on my reporting and published their story today. And — surprise! — it looks like The Athletic actually responded to their questions. Funny, that. It definitely couldn't be because I was writing for my newsletter and they likely hoped no one would read it and so they couldn't be bothered to respond and give me comment for the story. Nope, definitely couldn't have been why.
But now that we have comment from them, we can look at it and see how it holds up (Front Office Sports declined to do this, simply dropping the publication's comment into their story without examining it). Spoiler: it doesn't. Let's take a look.
"As sports are temporarily on pause due to the global pandemic, we have had to make tough decisions across the board, cutting back on nearly 100% of our freelance contributors," Taylor Patterson, a spokeswoman for The Athletic, said in a statement. "Each one of our WNBA freelancers was contacted directly to let them know of our decision to pause."
There are two parts to this statement, and we are going to look at both. Let's start with the second claim: "Each one of our WNBA freelancers was contacted directly to let them know of our decision to pause."
Because all the WNBA writers lost access to their Slack channel after their contracts were frozen, the receipts for this have vanished. However, I spoke to five of the WNBA writers this morning and they all had the same story: they were told in their Slack channel by the vertical's editor, but only after The Big Lead broke the news. A good question to ask is whether the editor also found out in The Big Lead and therefore had no opportunity to give her writers a heads up.
So according to five of The Athletic's WNBA writers, there was no proactive communication from the company. They found out on Twitter when The Big Lead published their story that their contributions were frozen. The Athletic's statement, in the words of one of the beat writers, "is complete bullshit."
Now, onto The Athletic's other claim: "As sports are temporarily on pause due to the global pandemic, we have had to make tough decisions across the board, cutting back on nearly 100% of our freelance contributors."
On the surface, this claim sounds reasonable. As I mentioned in my original reporting about this topic, the journalism industry is getting decimated by the coronavirus pandemic. So on the surface, this is a believable and understandable comment. But let's talk some numbers.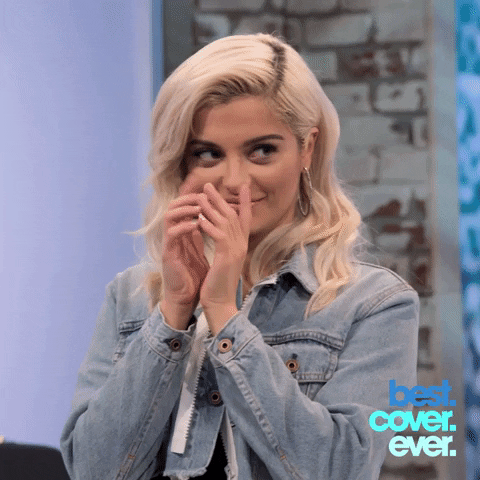 The Athletic is valued at roughly $500 million. They raised another $50 million this past January, which brings their total rasied to about $139.5 million. They were rumored to have offered a big name ESPN employee a $500,000 salary to jump ship and work for them. Many of their employees, especially the bigger name columnists, are making well over six figures.
Their WNBA beat writers were contracted to write 1-2 stories per month in the offseason and 1-2 stories per week during the season. National writers were generally writing closer to one story per week. They got paid on a per story basis. The average rate these writers earned was $125-$150 per story, according to the ones I spoke with. The highest rate of any of the beat writers I spoke to was $250 per story; the lowest was $100. I spoke to nine writers.
So let's do some math. Say you have 10 beat writers making $150 per story and two making $250, and say the national writers are making $250 per story. If each of those writers produces one story per week, the entire vertical is costing The Athletic $2,500 per week. If the beat writers each write two stories per week, that's $4,500. These are speculative numbers because I don't know the rate for every single writer, but they won't be totally out of the ballpark.
So the reality is that the WNBA writers were costing the company hardly any money at all. Saving a few thousand dollars a week in freelance fees is not going to put a dent in anything; the real money is in the six-figure salaries being offered to the big names on the masthead.
But what saving a few thousand dollars a week in WNBA-related freelance fees does do is show exactly which coverage the publication values and which it doesn't. It shows that their commitment to diversity and women's sports coverage was more about optics than it was an investment.
It also shows that they'd rather cut the money going to an all-woman vertical of freelancers, many of them women of color and queer women, than reduce the very high salaries of the large number of white men employed full-time at their publication.
---
I also want to talk a little bit about the fact that I had to run this reporting on my newsletter because I couldn't place it at any of the seven publications I pitched it to. Many of them were dealing with budget constraints, including one that very much wanted the story and was sad to have to say no.
But now a staff writer has followed up on it (and I'm very grateful to Michael McCarthy for crediting my work), proving that this is a story. Publications — not just sports publications — love to write about The Athletic. It is a source of curiosity, it is shaking up the industry in many ways, and their founders have put their foot in their mouth enough to make the content interesting. Which is why I thought a story about the company would be of interest to publications.
I can't help but suspect that the reason it wasn't had less to do with the fact that it was The Athletic I was writing about and more to do with the fact that it was WNBA writers I was writing about. Thanks to sexism, women's sports are deemed "niche" or "uninteresting" to many mainstream publications. But it was also women writers I was writing about. Again, thanks to sexism, it was hard to get anyone to care.
But the shares, views, and followup reporting show that people do care. I hope even more people follow up with what I've said and do even more digging. I hope more reporters put pressure on the company and I hope the writers get their jobs back, not just as freelancers but as full-timers with benefits and a salary so they can continue the invaluable work they've been doing.
I'm going to keep writing, too. I'm working on a larger sports media story right now for an Actual Publication™ and I will be interested to see whether The Athletic chooses to give me comment when it's not just being published on my lowly newsletter.

I don't have writing that appeared anywhere else this week, so I'll be back next week. Thanks again to all my new subscribers and, as always, I'd appreciate if you'd share my work.