blow up the cishet gaze with me
i'm teaching a workshop!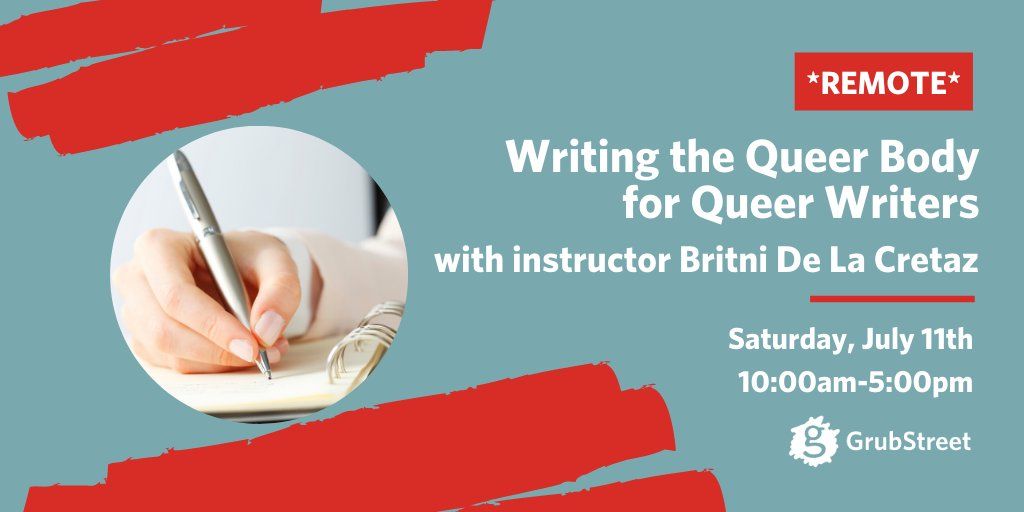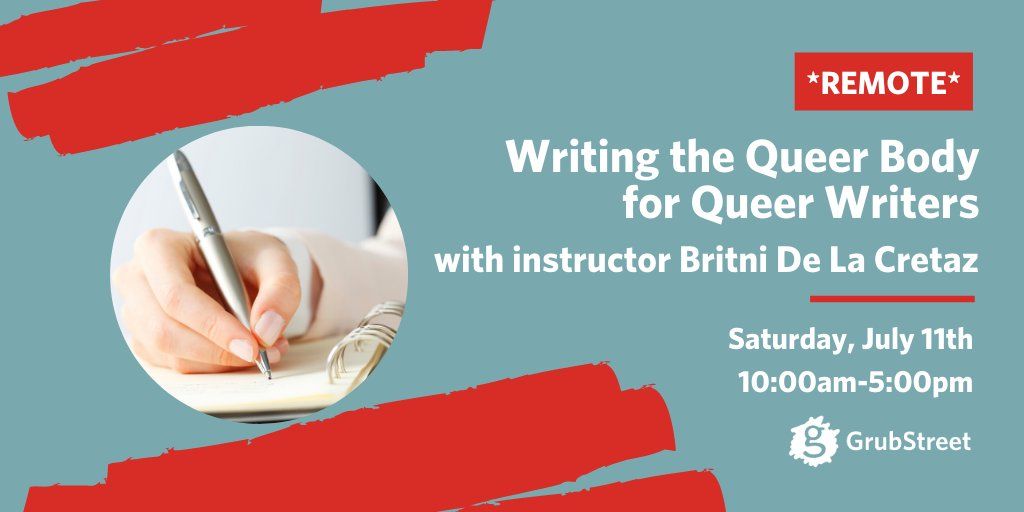 Hi, friends!
Just a quick note to plug my upcoming Zoom workshop, Writing The Queer Body For Queer Writers. It's this Saturday and there are still spots available.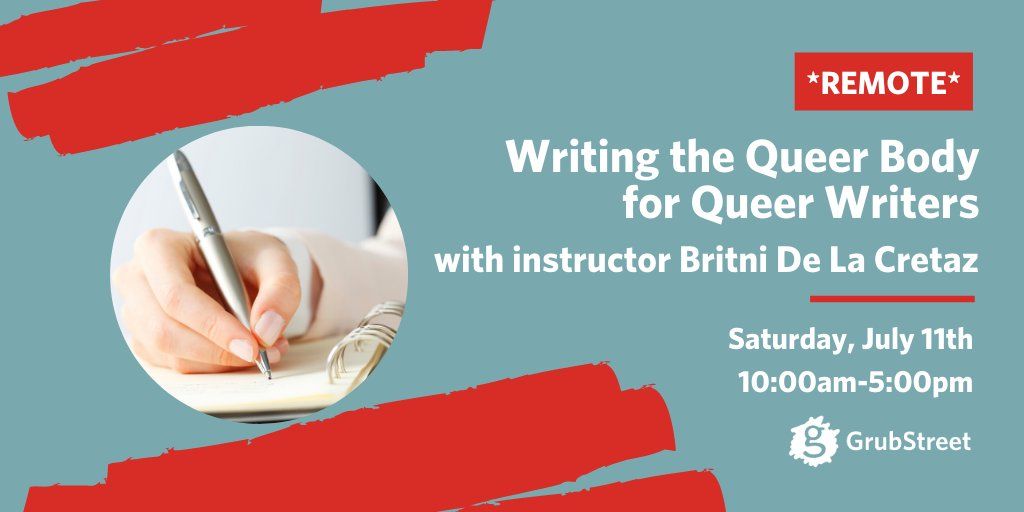 "To write something, to make art of it, is to make a claim about its value. Even in our age of marriage equality, when as a culture we tell ourselves a very flattering story about gay liberation, it remains the case that our culture despises the queer body, especially the queer sexual body," Garth Greenwell writes in an essay for The Guardian. "To write about the queer body not just explicitly, but with all of the resources of the literary tradition, to write it in a way that foregrounds beauty and lyricism is, I hope, a way to cherish that body. It's a way not to argue for its value but to recognise and proclaim its value, and to lavish it with the peculiar, ennobling dignity art can bestow."
In this 6-hour workshop, we will look at ways the queer body has been portrayed in literature over time, how the cishet gaze has historically been imposed on our stories, and the ways in which queer and trans writers have been reclaiming how our bodies are represented on the page. We will analyze existing work and there will be time to workshop particular scenes that the writers may be working on that deal with queer bodies and queer sex.
While this class has been designed with LGBTQ+ writers in mind and will center the perspectives of those writers, all writers are welcome.
I know that six hours on Zoom is a lot, but I'm building in a lot of breaks and some writing prompts to try to break up the time and keep it fun. I pitched this class after a workshop experience of my own that felt like it spent more time explaining the pronouns and identity of my partner than it did providing feedback on the writing itself, so I'm invested in the topic. We'll be reading work from Harron Walker; Carmen Maria Machado; Jordy Rosenberg; Kacen Callender; Akwaeke Emezi; and more.