and now for something completely different
hopefully I don't regret this!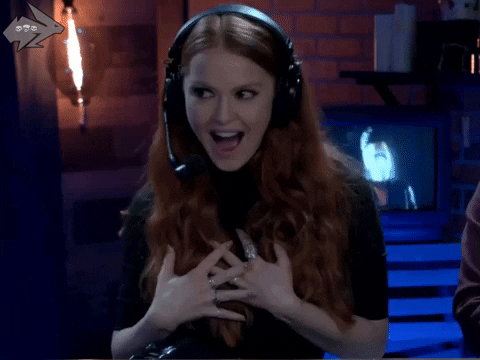 Hey, everyone! I'm working on a bunch of cool content for you that's not ready quite yet. I'm also planning a quarantine birthday party for my kid this weekend, so my energy is going there right now.
The subscriber base for this newsletter has grown A LOT over the past couple of weeks. That's incredibly encouraging, a little unbelievable, and probably a result of the work I've been putting into it!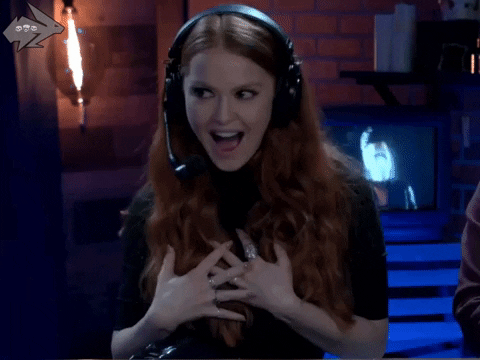 I figured now was a good time to take a breath. Let's try something different: I'd love to get to know this community a bit more, and would love to let you know me in a different way.
If you feel moved, please use the comments section to either:
Ask me a question (anything, truly! This is my version of an AMA, which I just recently swore I'd never do because I'd be humiliated if no one asked me any questions so, please, someone ask me something!) OR
Tell me why you're here! Why did you subscribe? What kind of content have you been enjoying? What would you like to see more of?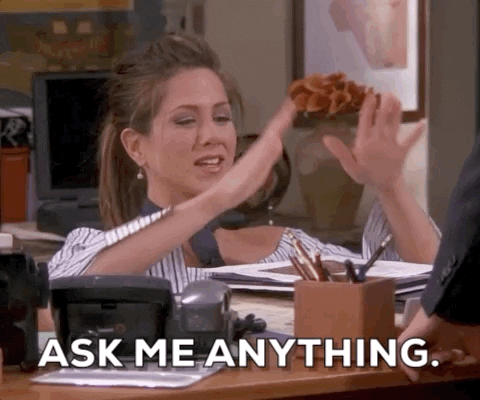 I'll be back next week with a piece I'm really excited about!